VOIP AMERICA IS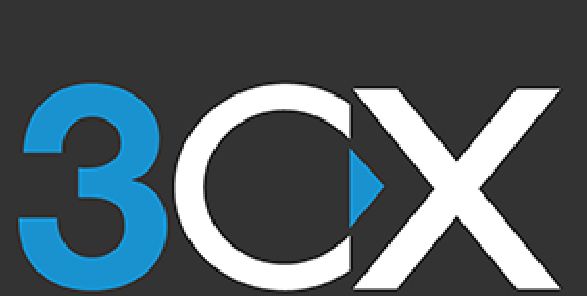 WHAT IS 3CX?

3CX is an

open-platform PBX

for Windows, Linux and the Cloud. The phone system delivers a complete Unified Communications (UC) solution which can be integrated with other applications such as Salesforce, Office 365 and

more

.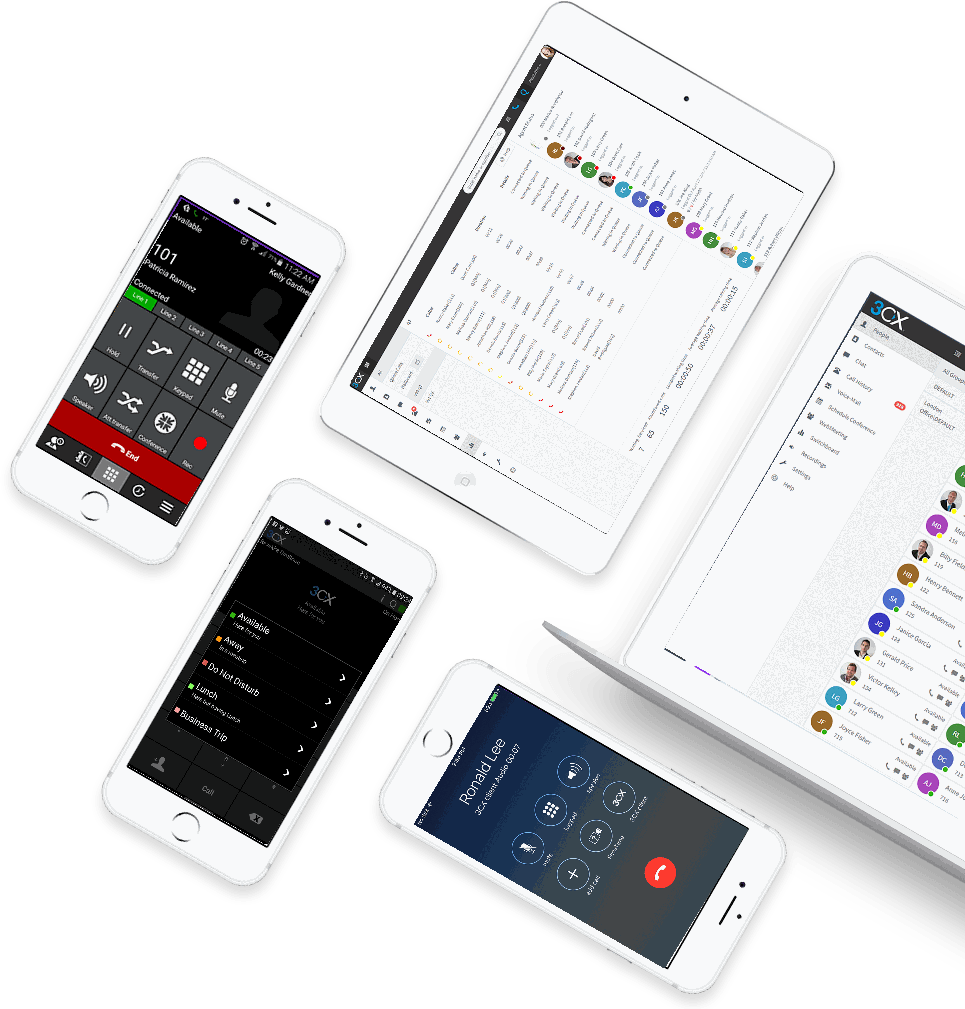 By relying on the SIP Standard, 3CX along with its technology partners, including snom and Yealink, delivers a future-proof, best of breed Unified Communications system.
FEATURES

With a full range of UC features integrated into the phone system, users can connect and collaborate through a variety of methods all under one platform. Video conferencing is easily accessed at the click of a button and, by using Google's WebRTC technology, it is completely clientless and plug-in free.


As a result, 3CX increases productivity reduces business travel time and costs, streamlines operations and improves customer service, thus propelling sales.