Unify your Contact Centers in the best channel
VOIP AMERICA CLOUD CALL CENTER

The ideal solution for unified management of Contact Centers with the same objective solution: generate the best channel contact.

VOIP AMERICA CLOUD Call Center will provide the best customer experience in every interaction through any channel, using a unique software platform.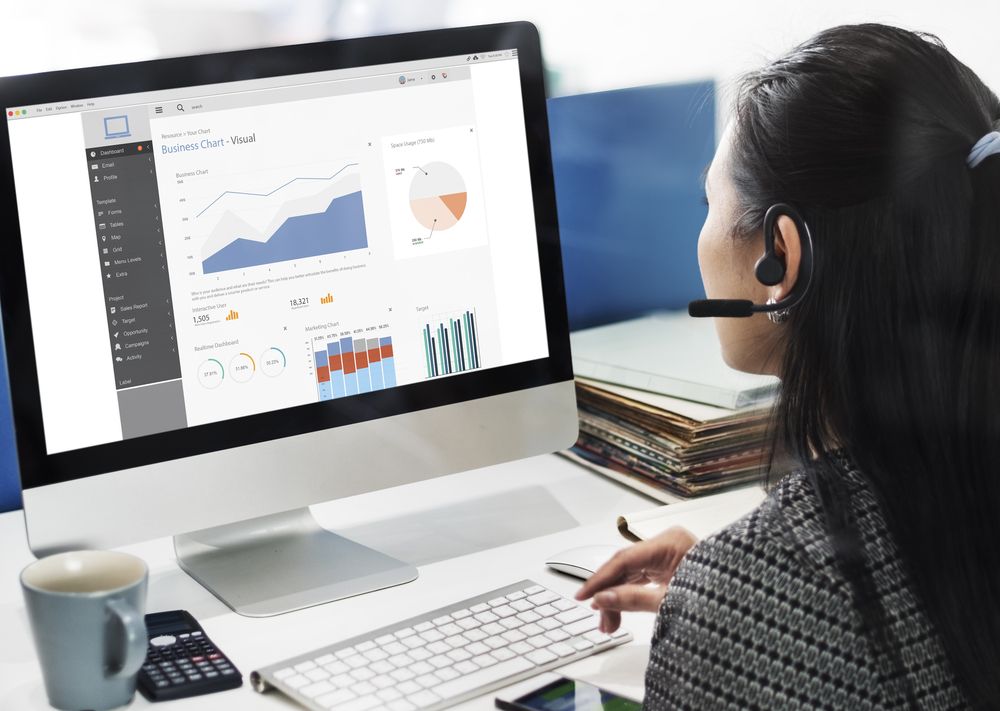 Multiple Unified Channels
VOIP AMERICA Cloud Call Center can unify communication channels with customers, increasing agent productivity, reducing waiting times and operational costs.
Main Features

CLOUD CALL CENTER SUPERVISOR

Real-time monitoring
Listen: spy, coaching, barge
Dynamic dashboard configuration
Control Reports
Online alerts, via email and SMS
Audio Recording, Display and Keyboard
Module for quality management
Main Features

CLOUD CALL CENTER AGENT

100% web Agent
Unified multichannel inbox
Integrated phone and notification center
State management (pause, breaks,…)
Call Recording
Custom Campaigns
Boost your Productivity​
VOIP AMERICA Cloud Call Center w ill help you improve your customer service allowing you to manage from anywhere and on any device customers' requests in real-time.