Cloud Host Service
VOIP AMERICA CLOUD FAX
Send and receive faxes/emails anywhere thanks to IP integration. One phone number to send faxes to unlimited users and receive it too.

With VOIP AMERICA CLOUD FAX you can use your email to send and receive faxes with the same comfort of Microsoft Outlook.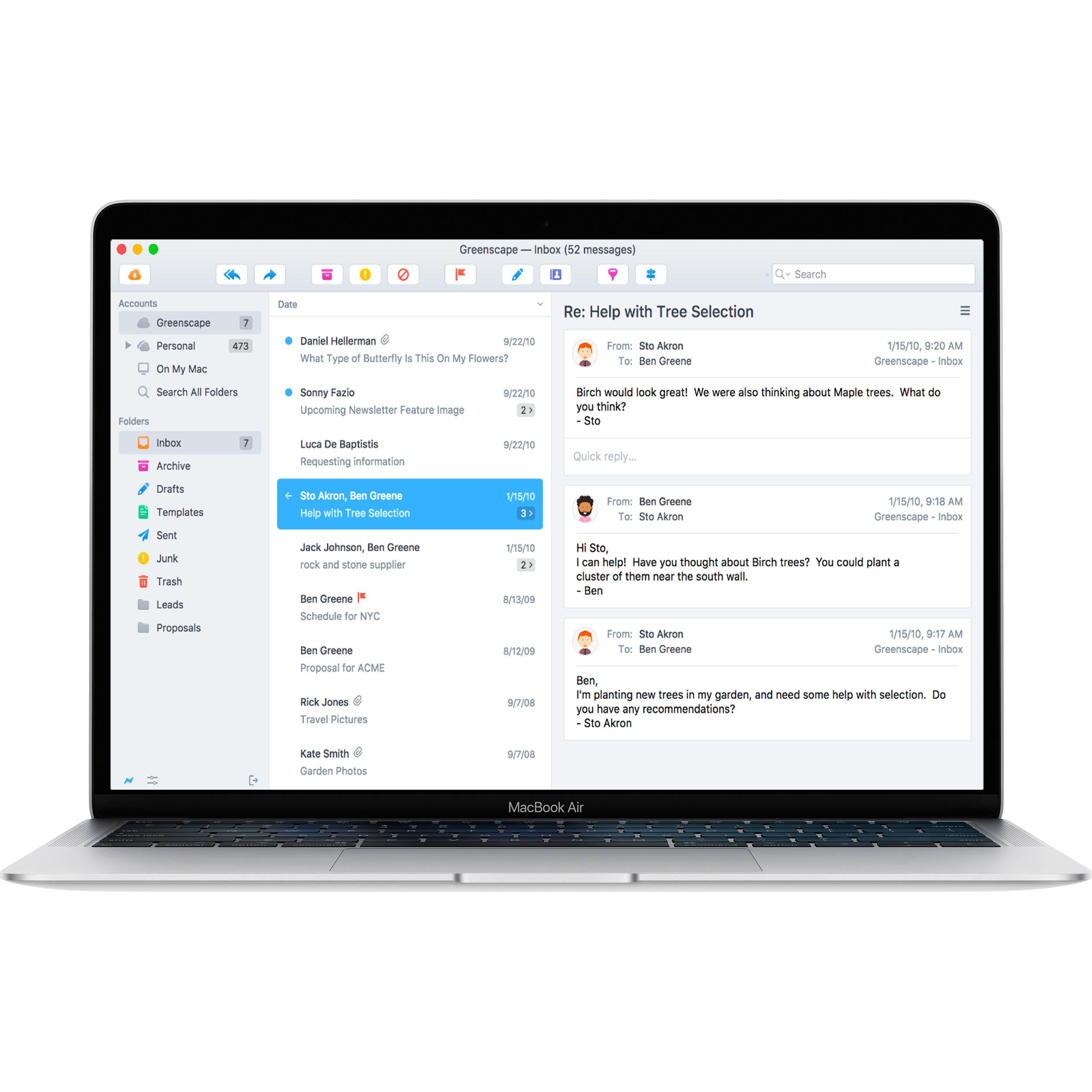 Fax/Email from Office 365 Microsoft Outlook
VOIP AMERICA Cloud Fax
is as simple as using a Microsoft email manager or Gmail.
Choose your own Domain to start using virtual fax and simply, send it.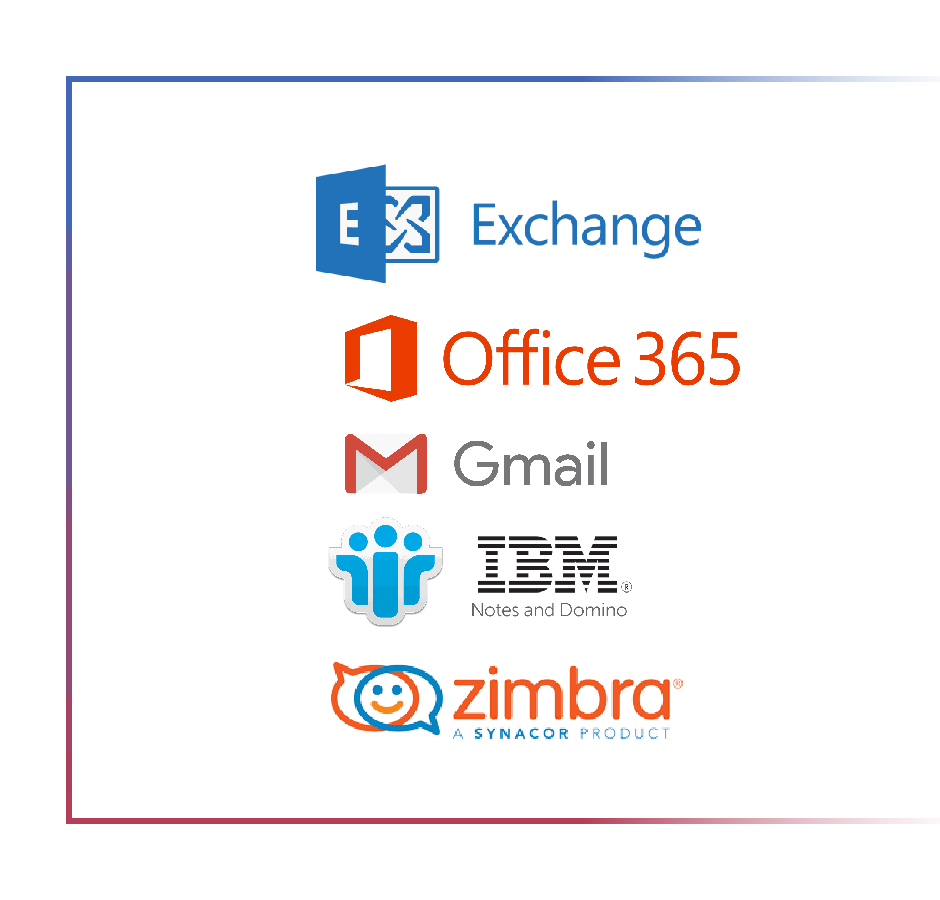 VOIP AMERICA CLOUD FAX
Fax over IP service to send and receive corporate faxes from anywhere in the world

No additional devices to send faxes
Gmail and Exchange compatible
Faxes remain in the email which makes it confidential and secure.
Shipping Confirmation Report
Cost based on number of pages sent/received
Can be On-Premises or Cloud Hosted
Enterprise FAX with low costs
VOIP AMERICA Cloud Fax will allow you to have business fax functions without maintaining the high cost of such services. Replace your old fax machine with our Virtual Fax and start saving costs and increasing your productivity.