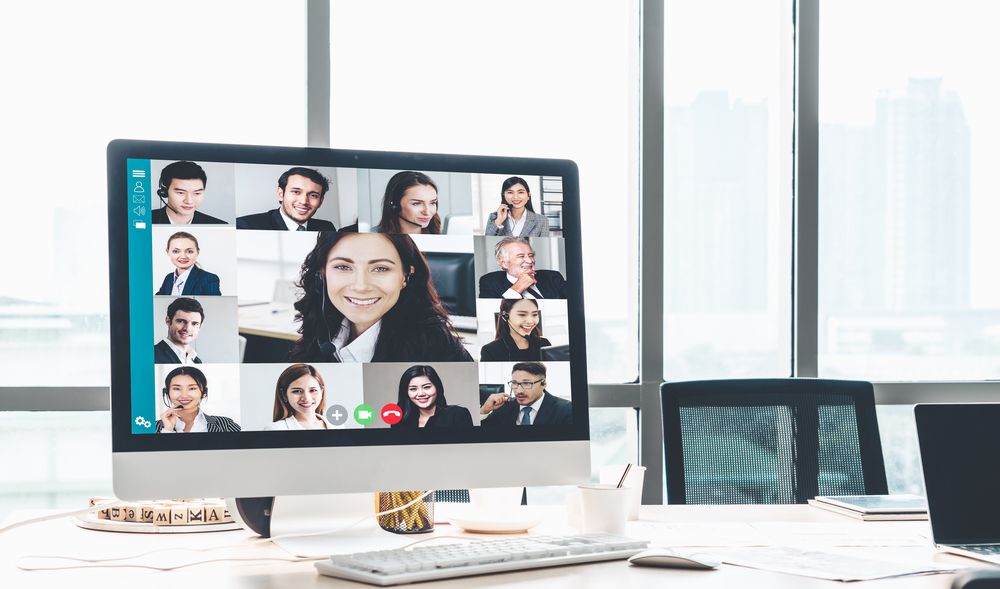 Call service from any web browser
VOIP AMERICA CLOUD WEB2PHONE

Make calls to any phone just by clicking a button on a web page or email.
With
VOIP AMERICA CLOUD WEB2PHONE,
you
can make calls to any conventional telephone or IP PBX from your web browser or your email manager.
Voice and Video Interactions
VOIP AMERICA Cloud WEB2PHONE provides you real-time communications with your customers by establishing voice or video calls for quick and effective interaction for your business.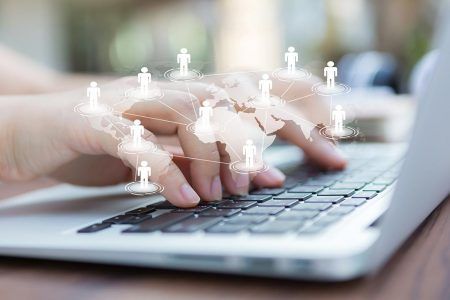 VOIP AMERICA CLOUD WEB2PHONE

Speak to your customers quickly and directly at the touch of a button on your browser or email manager.

HTML5 standard compatible
VoIP quality communications
Global access from any browser
iOS and Android compatible
Integrate solutions via API
Boost your Productivity​
VOIP AMERICA Cloud PBX will help you improve your customer service, allowing you to manage from anywhere and on any device.