Great Products for Great People
The best technologies for Unified Communications, Contact Center and Collaboration projects.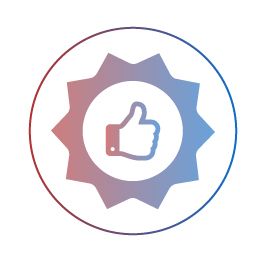 Leading Distributor
We are a leading distributor, recognized by leading brands for supporting our customers' business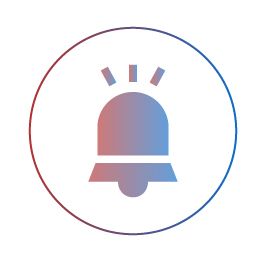 Our Attention
We deliver personalized attention to our clients and for each one of their projects.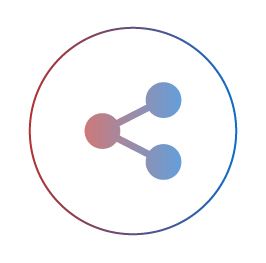 Connecting Business
We connect our clients, with the best brands and with a wide collaborating network.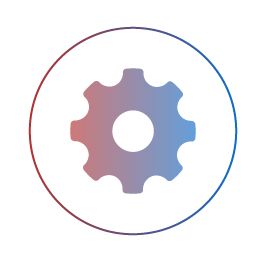 Technical Support
We offer 30-day technical support.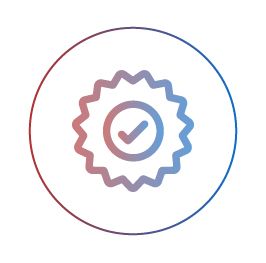 Warranty
All of our products have a warranty.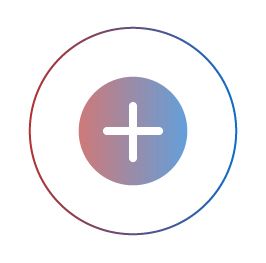 High Availability
We have a large product stock located in Miami.

NEXT EVENTS
Stay tuned for our upcoming events and training