VOIP Products and Hardware Solutions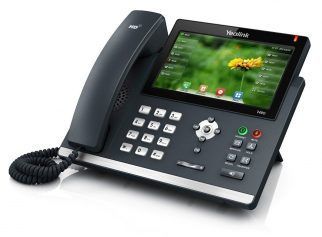 IP Phones
Discover our range of IP desktop terminals and DECT, accessories and videophones with Android.

Gateways
Turn any kind of telephony line to IP protocol with our highly secure Gateways including easy to handle administration interface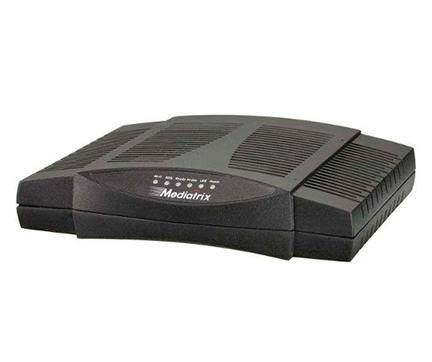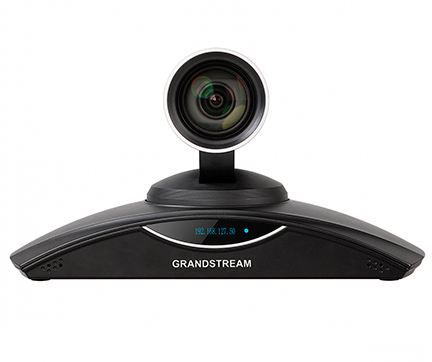 Video Conference
Video conferences systems, multi platforms and protocols. Multi-OS compatible.

LAN Network
Hardware for your LAN network.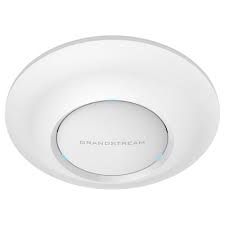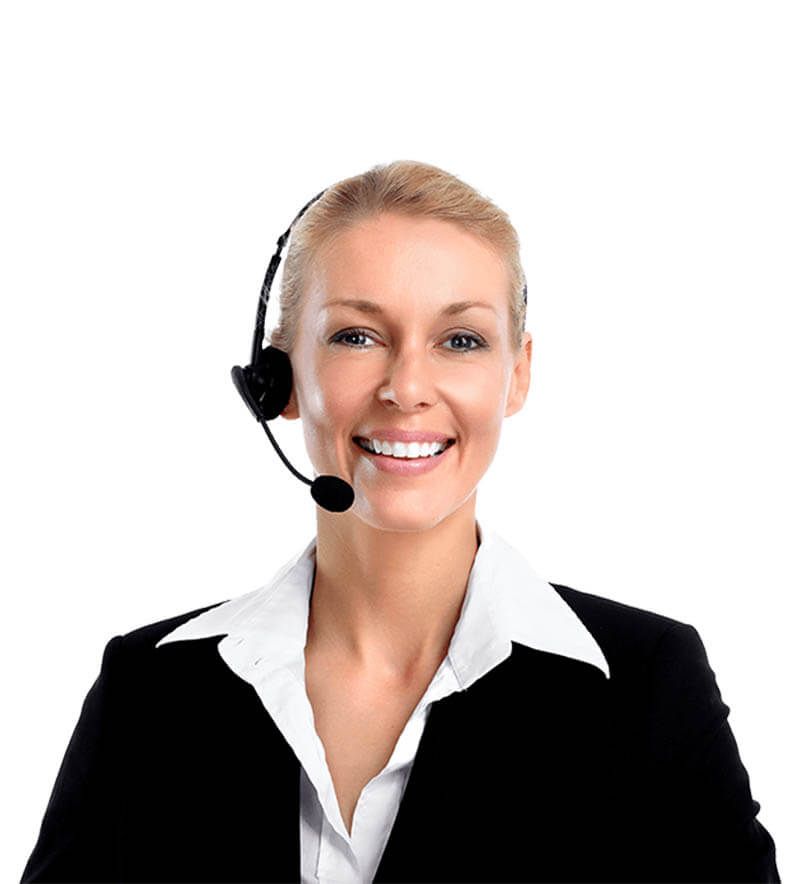 VoIP Services
Professional consulting services and technical support for telephony and communication projects.