Use our supplier's cloud PBX as an extension of your office phone and centralize your communications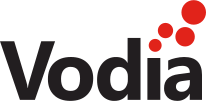 Branding
Customize the Vodia GUI with your company logos and/or colors and boost customer confidence
Role-Based Management
Create domain admins and user permissions, and delegate the administration of the PBX
Call Recording
Allow users to record calls, listen to call recordings, and navigate through them
Click-to-Call
Connect with other individuals in real time with the simple click of a mouse
CRM Integration
Integrate all the features and capabilities of Vodia's system with the most popular CRM and business apps
Speech-to-Text
Send text transcriptions of your customers' voicemails directly to their email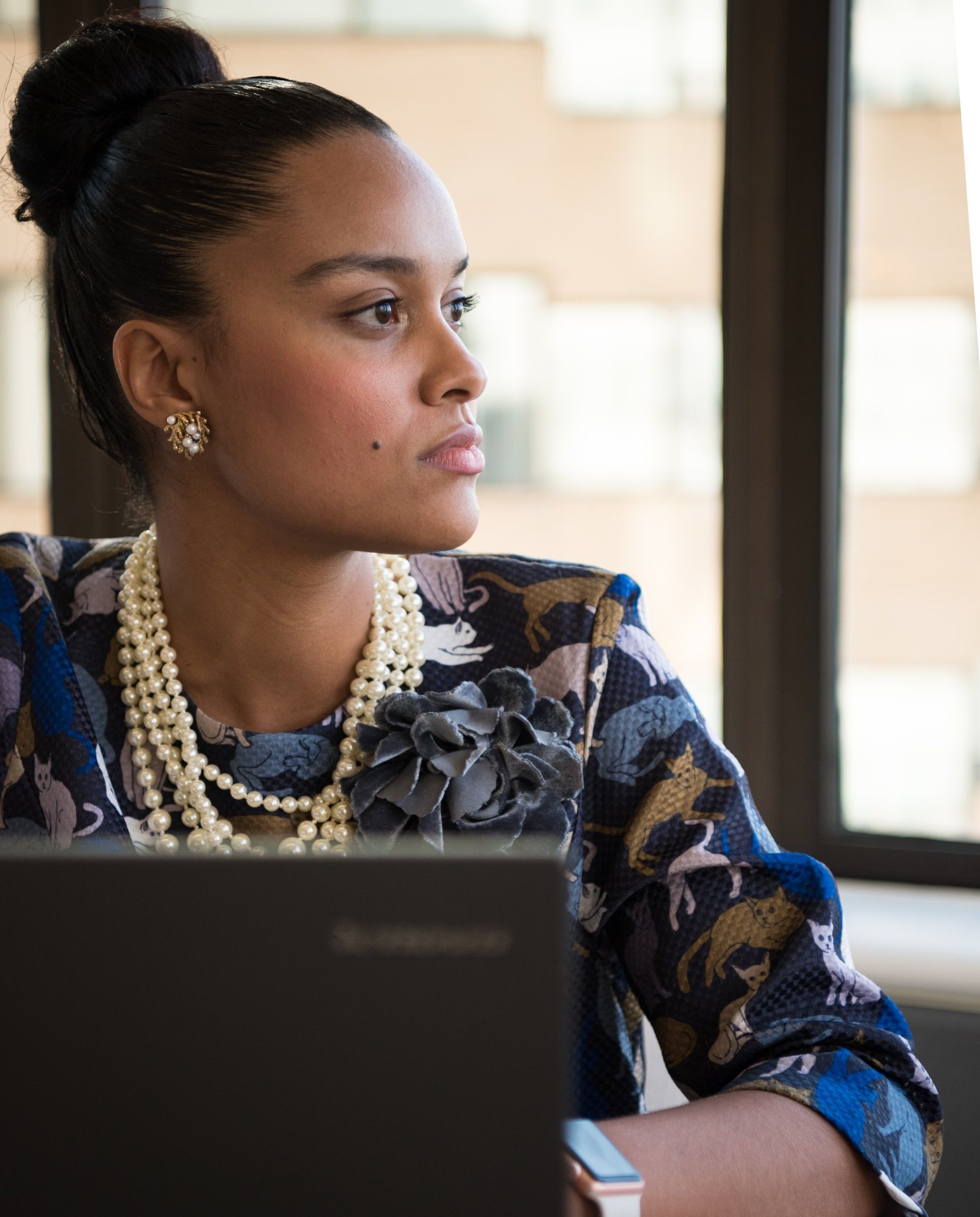 What is Vodia's Multi-Tenant PBX?
An multi-tenant PBX allows a single PBX to serve multiple independant tenants, or user organizations. Software partitions allow each entity to have its own identity, attendant console, trunk groups, and blocks of telephone numbers.
These tenants are logically isolated, but physically integrated.
Why choose Vodia's Multi-Tenant PBX?
"The Vodia PBX was already built many years ago for multiple tenants. Over the years it has matured into a solution that is ideal for IT professionals that want to offer hosted PBX to their clients."
Easy to set up, easy to run, easy to integrate, and low-budget, this PBX is accessible to all; a cloud server is all that is needed!
Microsoft Teams Integration
Allows Vodia and MS Teams extensions to seamlessly communicate with each other
MS Teams members can make and receive outbound calls from the Vodia PBX and belong to hunt groups or agent groups. Employees who do not need MS Teams can still have a registered SIP phone, which makes it possible for them to still be called from an MS Teams extension through direct routing.

The MS Team integration is the ideal to solve the issues of the following two 2 types of users:
User Type 1
Doesn't have a Teams account in the company

This desktop phone should ring along with the Teams devices as a call comes in

Should be able to make outbound calls from either device



User Type 2
Doesn't have a Teams account in the company

Should be able to call, receive calls from, and transfer between Teams extensions

Example: non-office workers (factories, transportation operators or retail chains)
Let us take care of everything
Host Vodia's PBX on some of LATAM's largest and most secure data centers

With several data centers located in North and South America, our group is well-equipped to host your multi-tenant PBX. We can keep your data stored in some of Brazil's largest and most secure data centers.