BitDefender
A global cybersecurity leader protecting over 500 million systems
BitDefender security software has had the best malware detection rates in the industry for 5 years

We use advanced artificial intelligence and other revolutionary technologies, as well as a global network of over 500 million computers to anticipate, detect and instantly block even the latest threats anywhere in the world. And we do it all without slowing down your devices.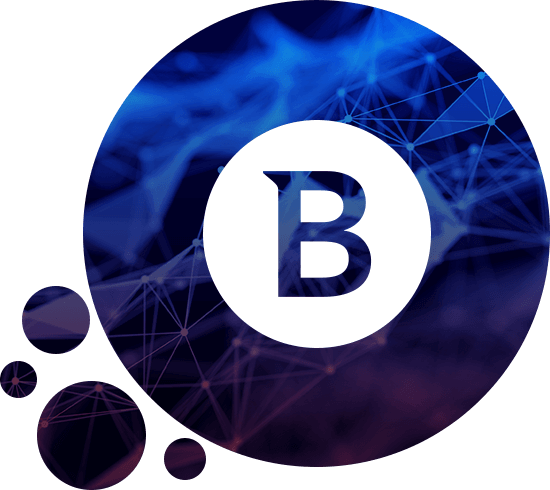 Multilayer Ransomware Protection

Bitdefender's advanced ransomware protection notifies you of any attack and prevents you from losing money or files


No slowdowns

Our breakthrough technologies guarantee an immediate reaction to malware as well as pure performance without system slowdowns


Webcam Protection

Bitdefender's advanced protection extends even to your device's cameras - to prevent any invasion of your privacy

Automatic Updates

All Bitdefender products are designed to protect you against the most advanced cyber threats on the planet
Next-gen layered security, consistently ranked #1
Security Layers
Hardening and control, prevention, or detection layers available in the standard product without additional charges
Complete antimalware and antivirus
Bitdefender provides an advanced combination of Antivirus/Antimalware so you only need one security solution, mitigating security breaches, simplifying deployments and reducing expenses. With more than 10 years of experience and 7 patents, Bitdefender has perfected Machine Learning to block elusive new threats with minimum false positives.
Advanced Anti-Exploit
Bitdefender advanced anti-exploit not only provides protection from known exploits, trying to hijack popular programs, but also against new ones, by focusing on attack techniques.
Firewall with IDS
Endpoints are protected with fully featured two-way firewall with Intrusion Detection, critical for protecting remote devices.
Continuous Process Monitoring
Bitdefender Process Inspector continuously monitors running process for signs of malicious behavior and can detect and block attacks and malware that eluded other security layers.

Content Control
URL blocking by category, scheduled or using a configurable block/allow exclusions table.

Device Control
Threats are often introduced into the company via removable devices. Bitdefender device control allows you to choose witch devices and device types will be allowed to run and witch be blocked or scanned automatically.

Web Filtering and Search Advisor
Bitdefender displays search ratings signaling trusted and untrusted pages. It blocks phishing or malicious websites and scans HTTP(S) traffic to detect threats.
Optional Security Layers
Optional services that can be managed from the same console and that use same agent but which are billed separately
Security for Virtualized Environments
Rather than placing a copy of Bitdefender on each virtual machine, SVE utilizes one VM, turning it into a Security Virtual Appliance (SVA) that protects all other VMs in the host environment. Running only one instance of Bitdefender's antimalware agent in the virtualized environment instead of many dramatically improves performance, consolidating ratios, and the user's experience.
Full Disk Encryption
The Bitdefender console is now the one stop shop for not only protecting your costumer's endpoints from malicious software and targeted attacks but also for compliance reporting and encryption key recovery. Prevent compromise of confidential data when laptops are stolen and help customers demonstrate compliance with HIPPA, GPDR and other regulations using the new optional service now available with monthly billing. Bitdefender Full Disk Encryption leverages a proven native mechanism provided by Windows (BitLocker) and Mac (FileVault) to ensure compatibility and performance. It's easy to manage or restore keys from the console as well as generate encryption reports.
Patch Management
Bitdefender Patch Management reduces patching efforts and costs, mitigating application vulnerabilities faster by offering a single source of patching with the largest database of Windows and third-party applications available.
Advanced Threat Security
Bitdefender Advanced Threat Security includes tunable machine learning and cloud sandbox allowing better hunting services to business that are highly sensitive to data breaches. These advanced security layers provide protection against fileless attacks, script-based attacks, custom malware, targeted attacks, potentially unwanted applications, advanced ransomware while delivering threat context and visibility.
Endpoint Detection and Response
Bitdefender EDR continuously monitors endpoint activities and looks for anomalous behavior to offer early visibility into advanced attacks, indicators of compromise (IOCs), one-click threat investigation and incident response workflows. This enables service providers to meet customer demands and grow your business with managed detection and response services.
Security for Exchange
Consolidate endpoint and MS Exchange email security and antispam into one console with Bitdefender. The optional billable service includes email antimalware with behavioral detection, antiphishing, attachment and content filtering, and antispam, helping you keep your company productive and safe from email threats.